While traveling through New Zealand I got to know a lot of people. That is why I received more than 200 $. The money goes again to a charity called "Kidscan".
KidsCan exists to meet the physical and nutritional needs of Kiwi kids less fortunate than others so they can be more engaged in their education and have a better chance of reaching their potential in life. Our vision is of a New Zealand where less fortunate children have an equal opportunity to make a positive contribution to society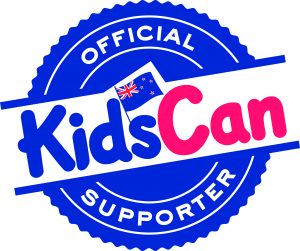 A special thank goes to Kiwi experience that support my project.
But with the amount I got I wanted to do something to help people directly. The wave was created to be close to people and so the "Pizza Project" was created 🙂
Watch the video for more information.